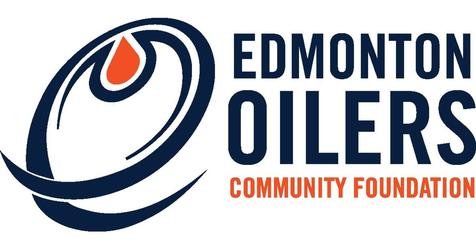 Big news.
The EFCL and Free Play for Kids have successfully pitched the Edmonton Oilers Community Foundation on a project that we're calling Start to Play.
It will offer sports for kids aged 6 to13 at 50 Leagues throughout 2022. Hopefully La Perle is one of those Leagues.
What did we get? The eligible proceeds from the 50-50 draws on November 23 and 24 will go to Start to Play.
How can you help? Buy a 50-50 ticket on these dates and encourage everyone you know to do so, too.
You have a chance to win big while also supporting this program.
https://5050oilers.myshopify.com/