Stars & Cars 2019
La Perle Community's largest annual event is back in 2019
Stars & Cars is a fun and engaging event, free and open to the public, featuring vital and potentially lifesaving information from various first Responder and community organizations.
In addition to the activities and displays, there will also be an assortment of family fun including a bouncy castle, hot air balloon rides, face painters, a marketplace, a classic car show and DJ – all free for families!
Check out the Stars and Cars Website for more information about this years participating organizations, and for photos from previous years.
https://www.edmontonstarsandcars.ca/
Click here for the Stars & Cars 2019 Large Site Map
Car Show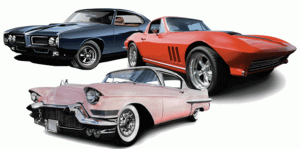 Our car show will feature the following classes: Classics (through 1949), Groovin' 50's (1950 – 1959), Swingin' 60's (1960 – 1969), Super 70's (1970 – 1979), Rockin' 80's (1980 – 1989), Classics of the Future (1990 and newer), & Cruisin' Bikes (all years).
Contact Ken Grovet [email protected] to reserve your spot or call 780-885-0298
Visit the website for more details.
Weinerama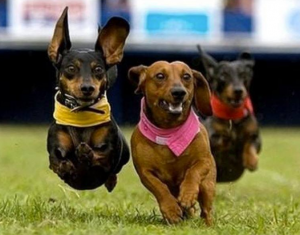 Open call to Dachshunds, Dachshund crosses & Toy breed dogs – Come out and play! 10 am to 12 noon on July 20th in the rinks behind the hall.
Enjoy the musical mats game, agility course & Dachshund races
Entrance fee is $10 for a family with one dog, and $15 for a family. Spectators are free to watch from outside the rink, or $2 in the rink. Funds raised will go to Heart Prints Dog Rescue Society
All dogs must be spayed or neutered, and vaccines up to date. No aggressive dogs or owners will be tolerated.
Calling all Vendors!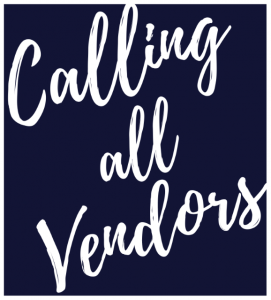 La Perle Community League will once again host a Marketplace during the Star and Cars event. Tables are still available!
Indoor Tables are $20.
Outdoor Tables are $25.
Please contact Julia Eliott 780-905-7311 or email [email protected]
Volunteers needed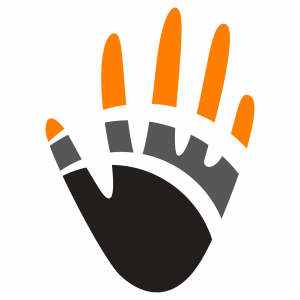 Stars & Cars and other La Perle Community events are only possible with the help of volunteers. We would love for the younger families in our neighborhood to get involved.  It's a great way to teach your family about community spirit and the importance of volunteering.
Please consider getting involved and making your community great!
We're still looking for volunteers to help with set up before the event – signage, staging, setting up tables, directing and helping exhibitors when they arrive, and assisting in car and crowd control as everyone arrives.
During the event, we'll need volunteers to help with the hot air balloon, bouncy castle, and membership table.
La Perle Community invites you to bring donations for our Edmonton Food Bank Drive. Donations can be dropped off at the hall during regular business hours (Mondays, Thursdays, and Fridays 9am to 12noon).  Donations can also be dropped off during the event near the registration tent on the West side of the community hall.