The Terra Losa Community Association (TLCA) was created in 1996 as a non-profit Corporation when the Terra Losa community was developed. Terra Losa is bounded by 170 Street on the east, 178 Street on the west, 95 Avenue on the south, and 99A/ 100 Avenue on the north. The community is made up of 1444 condominium homes (apartments, townhouses and bungalows) in more than 20 complexes, as well as a variety of businesses. Uniquely, there are no single-family dwellings in Terra Losa. According to the 2019 Edmonton Municipal Census, 40% of the residents were 55 years of age and over; 9% were aged 19 and under.
TLCA in partnership with the City of Edmonton has developed 2 parks, the Terra Losa Park and the Frank and Etta Wild Park, and continues to be the liaison with the City for improvements and developments. TLCA on behalf of the residents owns the Terra Losa Community Centre and has leased it to the West End Seniors Activity Centre.
Terra Losa Community Association's mission statement: "The Association works to enrich the community at large by enhancing and protecting the community's assets, being the voice of the community in civic and developmental matters, communicating and cultivating a positive community spirit, and working to keep the community safe."
Plans are underway to hold an AGM, and to resume the Picnic in the Park event.
For more information please contact TLCA at [email protected]
---
Events
---
Annual Community Picnic in the Park
Saturday, September 9th, 2023 at 12 – 3 PM
Main Gazebo, Terra Losa Park, corner of 176 Street and 96 Avenue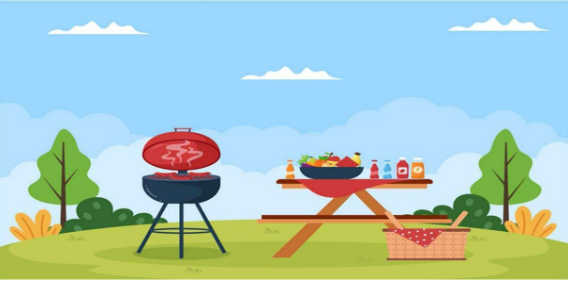 Free food will be served between 12 and 1 pm. Everyone is welcome!
Accepting donations for the Food Bank. This is a wonderful way to meet your neighbours.
---
Mural Reveal and Artist Appreciation event
Saturday, August 19th, 2023 at 2 PM
Frank & Etta Wild Park 9629 – 176 Street

Free coffee and Doughnuts
Join your neighbours to celebrate this beautiful addition to our community and thank Adriana Cruces. The mural conveys a sense of the artist's style on the 108′ wide concrete retaining wall representing local plants and wildlife.

---