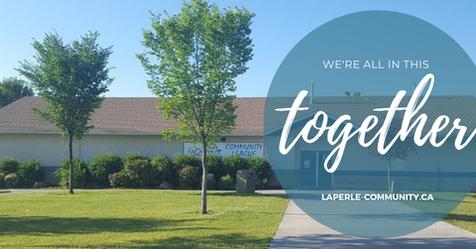 You are invited!!
La Perle Community League is hosting an In person AGM this Sunday April 24 from 7pm-9pm.
The meeting will also be offered virtually for this can't attend in person.
In order to vote, and join the board you need to have a current Community League Membership.
Here is more info:
Consider joining your La Perle Community League Board.
Some of the board positions we are looking to fill are:
– Treasurer
– Events Team Lead
– Social Team Lead
– Membership Director
Unsure about the board positions?
Consider hoping one of the teams to help out for specific events.
See you Sunday
Bill Bowers
President
La Perle Community League