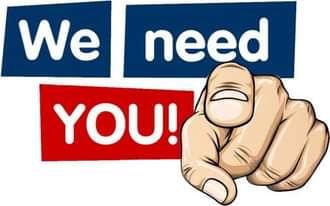 We would love to add you to our board.
We still have a few open positions on the Board if you're interested in getting involved.
Treasurer
Membership Director
Crime Prevention Director
Events Director
Social Director
Casino Director
If you want to learn more about being a Board Member feel free to reach out to anyone on our board. We would love to have you.
Bill Bowers
President
Email: [email protected]
Shaun Jones
Vice President
Email: [email protected]
Tiffany Conrad
Secretary
Email: [email protected]
Janet Doblanko
Facility Director
Email: [email protected]
Karin Ferrari
Communications Director
Email: [email protected]
Dave Umrysh
Website and Email Management
Email: [email protected]