EVERYONE IS WELCOME TO THE ANNUAL SECORD COMMUNITY EVENT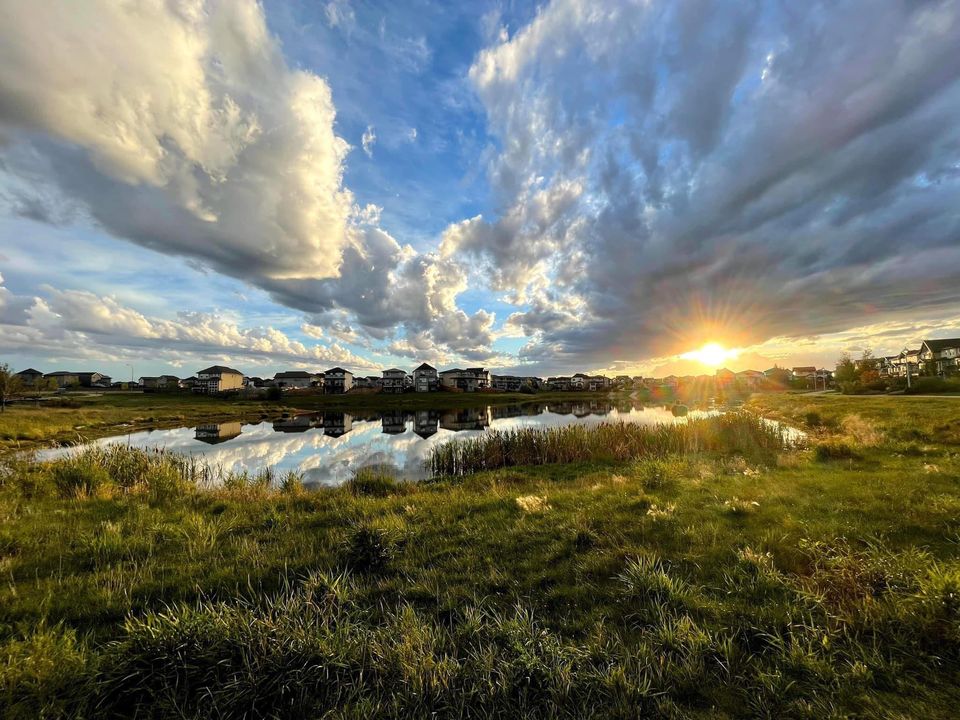 When: Sept 17th, 2023 from 1 pm to 4 pm
Where: Beside David Thomas King School at 600 Secord Blvd
Cost: FREE ! 
We will have an Edmonton Fire tuck and police on location from 1-2 for everyone to engage and get photos. This event is open to everyone within Secord, memberships will be sold on location.  There will be a Bouncy castle, balloon artist, and face painting with music. This would be a great opportunity to see and meet your board members with the community. Those with memberships will be eligible for a draw for gift cards etc.
A soccer game will be held at 5 pm within the same location, Please register with Kamlesh Mahadew.
We look forward to this day and hope to see everyone there, bring some ideas we can do within Secord, share your thoughts, and come cheer on the players with the Soccer game !
***Please no parking along the park area (red area in photo on the 16th and 17th as there will be no parking signs within 24 hours of the event for emergency vehicles ONLY.