Registrations for 2022-2023 Indoor Soccer open August 2- August 31!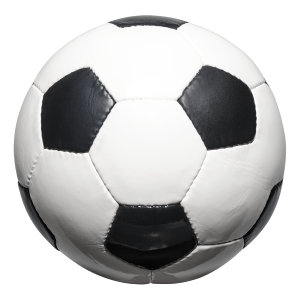 EMSAwest indoor session tentatively starts October 15th 2022. For more information visit: https://emsawest.com/play/programs-benefits/indoor-mini-soccer-program/
All registrations are completed online at https://emsawest.com/play/register/indoor-registration/ and registrations are not considered complete until paid. Only completed registrations will be placed on teams. Community Membership is required prior to registering. To find out how to become a member please visit our Become a Member page.

For full details please check out the EMSAwest website: www.emsawest.com.